Meet the Staff of Judy Law Office in Elkins, WV
When you choose Judy Law Office, PLLC, our team of dedicated professionals are here to serve your needs every step of the way. We strive to exceed your expectations, as well as achieve the best possible outcome for your case by thoroughly researching every aspect involved, as well as relevant circumstances, in relation to all applicable laws. We enjoy our work. Assisting our clients to reach their goals is our driving force.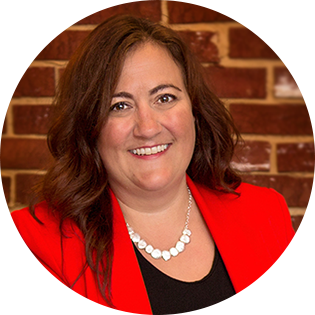 Rebecca A. Judy, Esquire
Attorney Rebecca Judy founded Judy Law Office in 1993. She personally meets with each client to discuss the details of each case, provides direct legal services, and represents clients in county courts throughout West Virginia.
---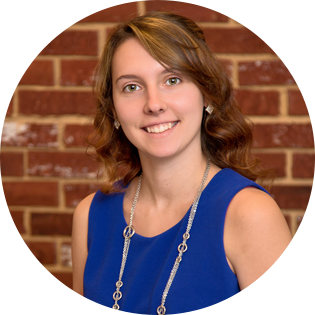 Paige Fisher, Legal Assistant
---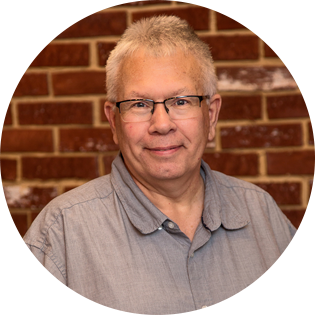 Tom Ritchie, Office Manager
---
Contact Judy Law Office to schedule a consultation and let us know how we can assist you: (304) 635-8383.